We have 25+ years experience in engine management electronics and race engine technology, with access to industry leading manufacturers, we design our own specialist engine packages to fulfill a broad range of customer requirements for motorsport worldwide.
Our Team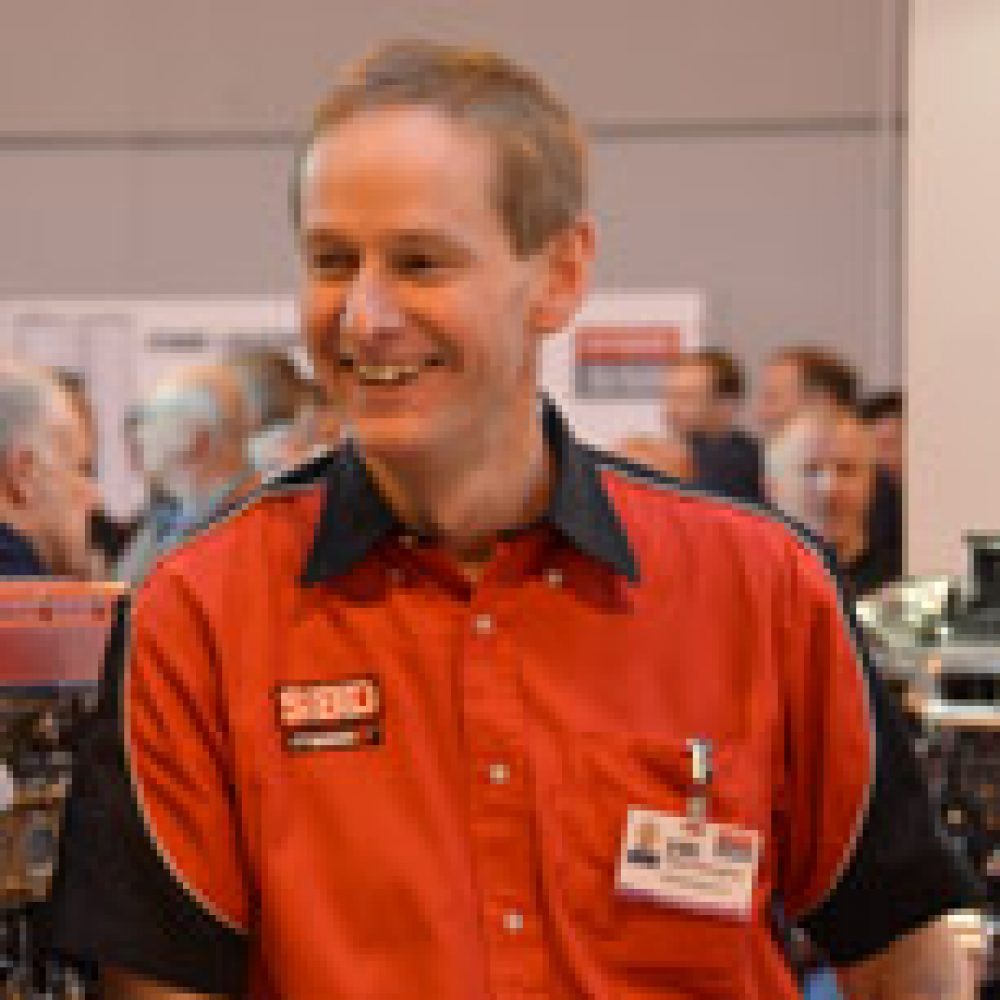 Steve Broughton
When I left school I started work at British Aerospace and met Dick. During the years he was rallying I used to help him out preparing his car and began to tune his engine. When Dick gave up rallying in 1986, I decided to give it a go myself (so it's all Dick's fault). My budget was quite small and I used to rally a Chevette, spending all my waking hours and every penny of my income just to go and compete whenever I could afford it. I used to buy components and even engines from various companies.
As time progressed, I began building my own engines. With the knowledge I had gained working at British Aerospace and from a large majority of my friends who still worked there, I found I could build engines every bit as well as the ones I had been buying. As my knowledge increased, so did the performance of my engines. Unfortunately my pocket would not always allow me to spend what I wanted to and then in 1992 the business I was currently working in began to fade, so I decided the only other interest I had was in motorsport, so I bit the bullet and started SBD.
The first 6 months were very hard and found I was making little if any money, but as the year progressed a few people I had met and spoken to were prepared to let me build some engines for them. This I did and subsequently they did extremely well and on some occasions beating other well established engine builders. This got SBD noticed and over the next year my work took off and since then I never really looked back. We now do work for works teams, teach programming and I get a regular chance to travel all around the world programming various exotic engines for different companies.
I must say that coming to work is extremely enjoyable and although I could probably earn more money elsewhere, I would say there is probably very few people that could have a job such as mine.
---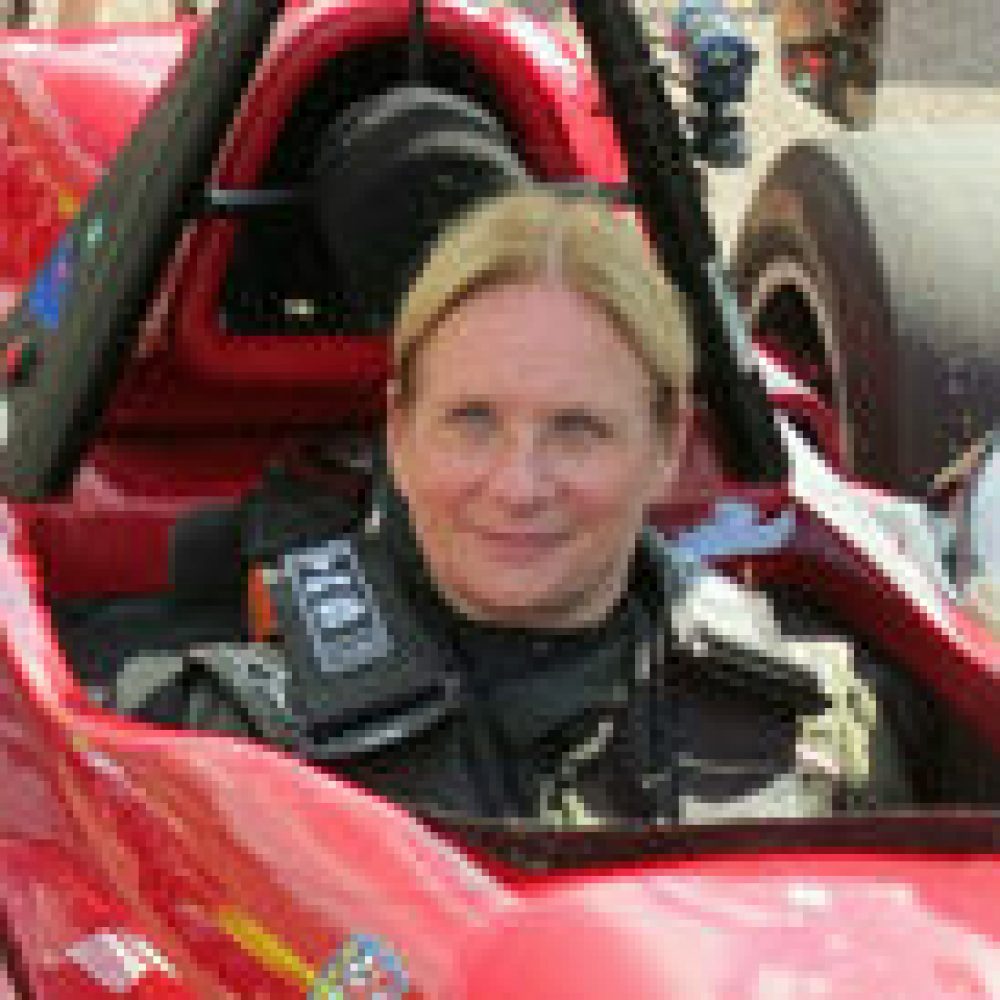 Carole Torkington
When I joined SBD, it was an obvious move for me, because my spare time at home was taken up with family coming around to repair, rebuild or redesign parts of the rally cars that we store in our garage.
I have lost track of the hours spent making tea, sandwiches and offering a spare hand to hold the lead light when things just won't go right. Back in the 'good old days' of events at Goodwood, it was always my job to video the excursions into the bushes or across the grass of the various cars taking part, in between making more tea and cooking on a disposable barbecue in the pouring rain. I think you could say the idea was 'if you can't beat them, join them' when coming to SBD.
---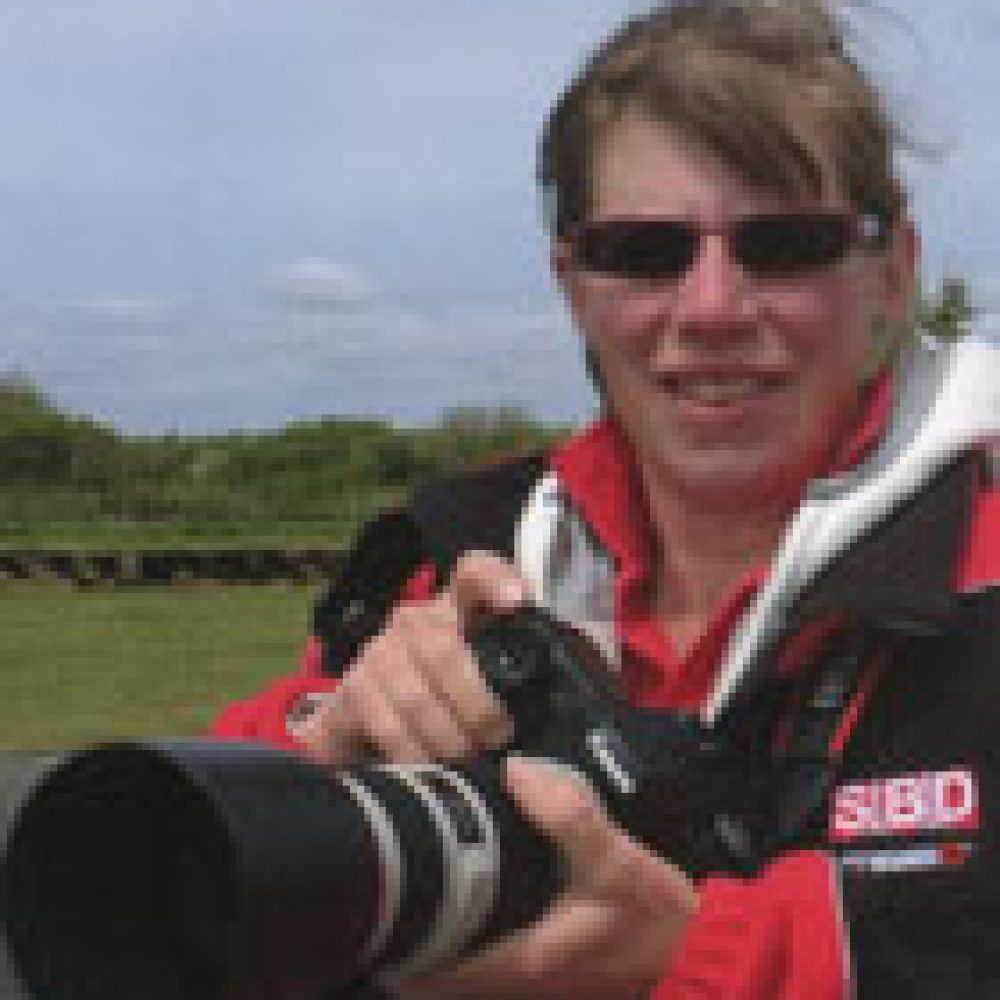 Kim Broughton
When I joined SBD in 2002, it was only to pack & unpack parcels when we were busy, however my job has gradually changed over the years. I now maintain the web site, organise our Autosport Show stand, design all the adverts & leaflets for events along with taking photos of our cars at events.
Although I work part-time, my hours are usually to suit whatever job that needs doing at the time, whether it's finding out last minute information or collecting that all-important bit from the local supplier! I was Steve's tyre-warmer in the OMS for 3 years, winning the Chater Lea Ladies Trophy at the Brighton Speed Trials & British Sprint Patsy Burt Trophy in 2006. Unfortunately I had a major accident at Cadwell Park in 2006 & have since retired from competing. I still come to most events with Steve (usually as the chauffeur!) to act as pit crew & photographer.
---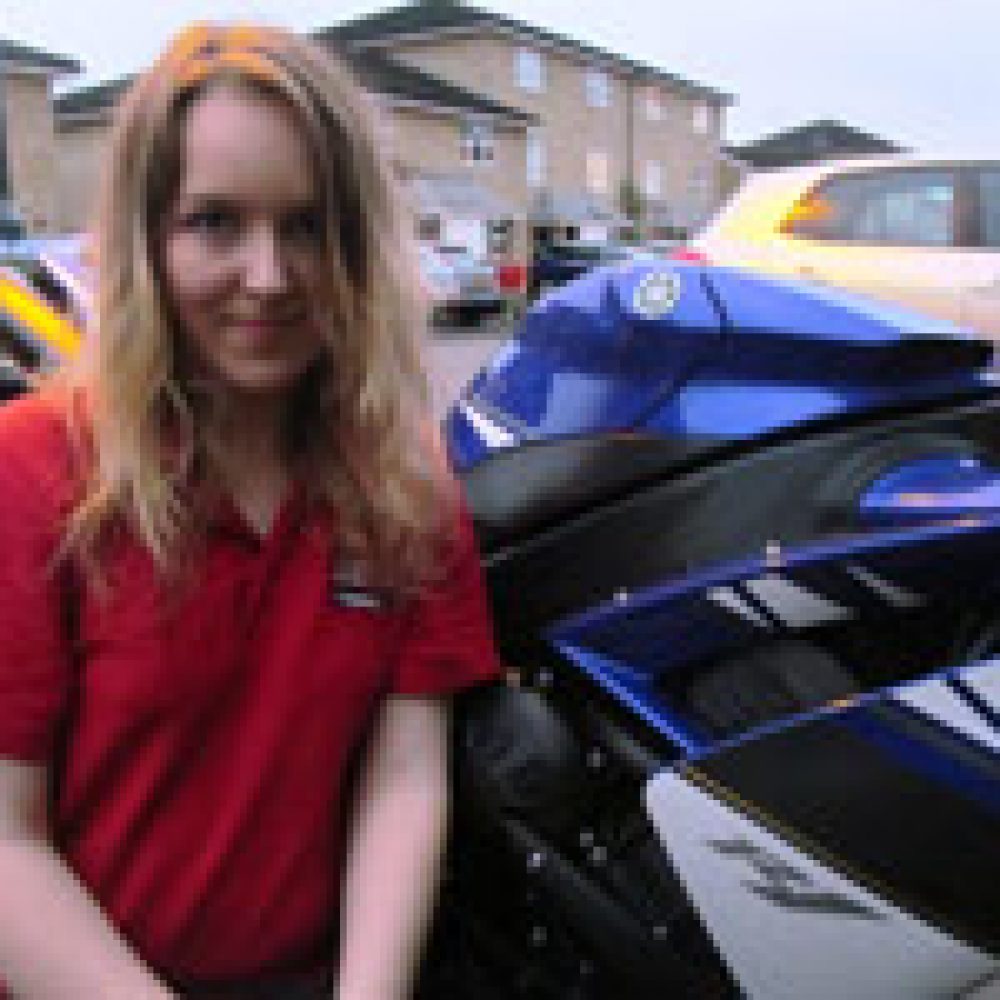 Emily Hack
Joining SBD was the perfect opportunity for me as it meant that I could do an apprenticeship and earn a qualification while doing a job that I enjoy. Being from a family of petrol heads I love almost anything with an engine. Most weekends I can be found at popular biker haunts like Box Hill or attending motor shows and club meets. I love classic cars, the rarer and more unusual the better, and want to restore one of my own one day. I also enjoy going out for a ride on the bike and I'm currently restoring my classic Suzuki. I have always been interested in motorsport but never thought I would get the opportunity to work in the industry.
---
Zoe Kingham
Zoe has now left SBD to pursue other career opportunities but she still comes along to events to help out with the racing cars. She also still enjoys assisting on our stand at the Autosport Show.