OMS25 – Hayabusa 1300cc turbo-charged
Well done to Rob Dwane, winning the Irish Sprint & Hillclimb Championship 2018.
Ger (Rob's dad) emailed us in October 2018, crediting Steve for his advice and assistance and also Jack in Holeshot.
'The OMS 25 uses SBD looms, quick shift kit, throttle blipper, 9A4, helmet beeper and new MBE Display, controlling Holeshot Racing's 1300 turbo Hayabusa motor.'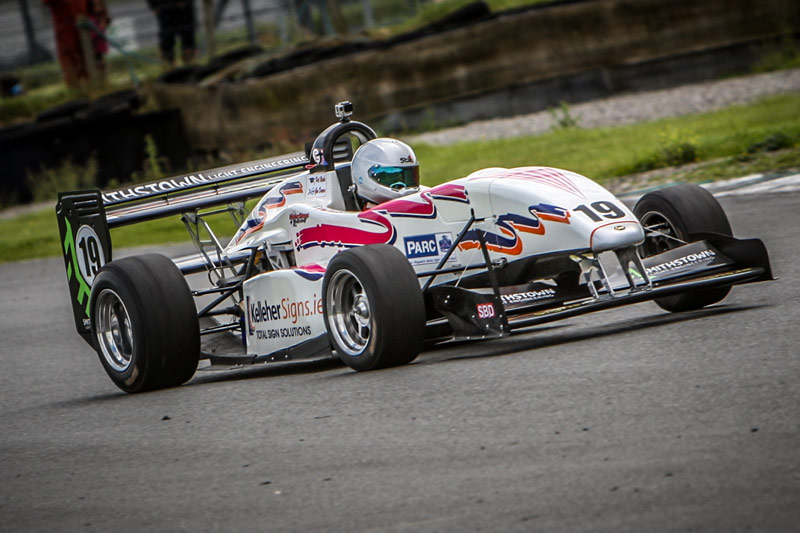 June 2017:
We received an email from Ger (Rob's Dad) about the MBE9MD display. 
Hi Steve
Dash working great. Thanks for help
We already had SBD stickers from previous shipment from Carole but thanks for extra ones. See photos.